February 23, 2021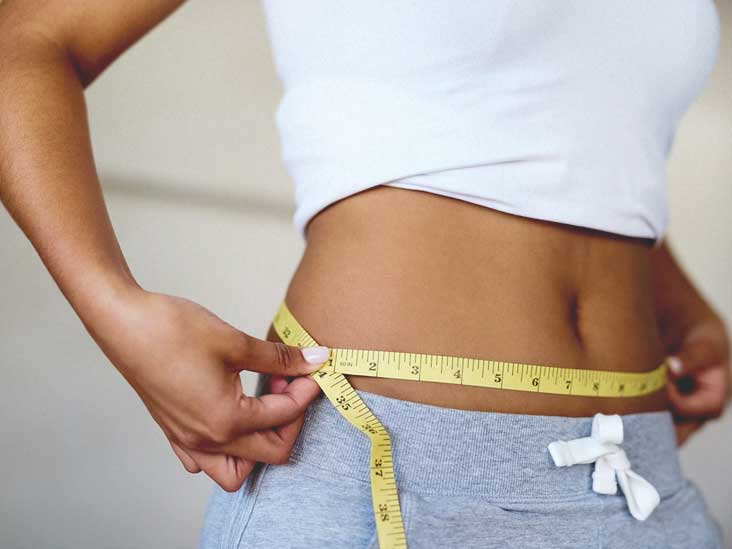 A tummy tuck, also known as "Abdominoplasty"  is a procedure to remove excess loose skin and sometimes fat from the abdomen, and to tighten the abdominal muscles. This procedure is usually undertaken when someone has lost a large amount of weight, or to lose excess tissue from childbirth. This then provides a better abdominal contour as it strengthens the separated muscles. This can be long lasting when following a healthy diet and the correct aftercare.
With this being said, there are still many misconceptions of what a tummy tuck can and can't do as they compare it to liposuction.  Here, we have some useful information for those looking at having a tummy tuck on what it can and can't help with.
A Tummy Tuck Can Give the Abdomen A More Defined Look By Removing Excess Fat.
If a person has lost a lot of weight or have been through childbirth, it's likely that there is an excess layer of fat and skin that just won't budge. If exercise and a healthy diet doesn't work, then a tummy tuck could be the procedure to look into.  A tummy tuck however, does not help to promote abs or muscles …