What A Tummy Tuck Can and Can't Do?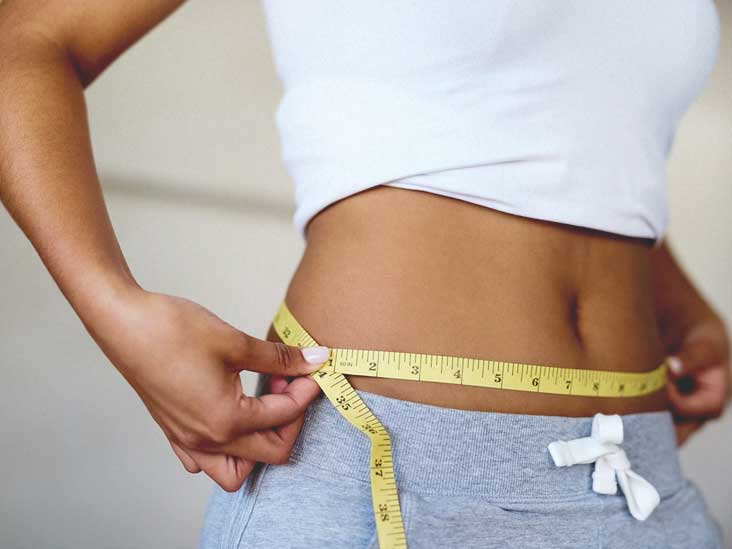 A tummy tuck, also known as "Abdominoplasty"  is a procedure to remove excess loose skin and sometimes fat from the abdomen, and to tighten the abdominal muscles. This procedure is usually undertaken when someone has lost a large amount of weight, or to lose excess tissue from childbirth. This then provides a better abdominal contour as it strengthens the separated muscles. This can be long lasting when following a healthy diet and the correct aftercare.
With this being said, there are still many misconceptions of what a tummy tuck can and can't do as they compare it to liposuction.  Here, we have some useful information for those looking at having a tummy tuck on what it can and can't help with.
A Tummy Tuck Can Give the Abdomen A More Defined Look By Removing Excess Fat.
If a person has lost a lot of weight or have been through childbirth, it's likely that there is an excess layer of fat and skin that just won't budge. If exercise and a healthy diet doesn't work, then a tummy tuck could be the procedure to look into.  A tummy tuck however, does not help to promote abs or muscles but it certainly helps to promote the confidence to start building those muscles you have always wanted.
A Tummy Tuck Will Not Prevent Putting Weight Back On.
There are many misconceptions on whether a tummy tuck will stop weight gain but this simply isn't true. A gastric band can help to prevent weight gain but a consultation with a doctor is needed for this.  A tummy tuck will not prevent weight gain so it is important that a healthy balanced weight is achieved before undergoing the procedure as this won't prevent more fat from being formed in the future.
A Tummy Tuck Can Remove Excess Skin From The Abdomen.
There are many types of tummy tucks including Fleur de Lys Abdominoplasty, Mini Abdominoplasty, Standard Abdominoplasty and more so it is important to  fully look into the types and which is best for your needs. This should be consulted with a surgeon before you undergo surgery as there is only a certain amount of skin that can be removed before it becomes unsafe.
A Tummy Tuck Won't Prevent Having More Children.
A recommendation for women to take into consideration before having a tummy tuck is to have all children first. A tummy tuck will not prevent having any more children as nothing in the procedure alters any of your insides apart from skin, muscle and fat. However, It is not recommended to have more children after your surgery as this can remove all of the work that the surgeon has done to get you that figure and contour. This is not to say "have no more children" but to take this into consideration if children are still on the mind. If this does happen, then there is a procedure which can touch up your tummy tuck.
A Tummy Tuck is a great way to start building your figure that you have always wanted and can be achieved quicker with liposuction included. There are many things to take into consideration including, the type of surgery best for the person, whether children are in the future and whether the person has a healthy weight and balanced diet before the surgery. This surgery will help to build confidence and remove that extra skin from the body and improve the contour of the abdomen.